© Provided by The Independent
Simon Calder Twitter Images
Travel is rarely out of the headlines at the moment, as newspapers try to disentangle how, when, why and where we might be able to go on a summer holiday.
And one person who is never far from explaining those headlines is Simon Calder, travel journalist and broadcaster. During the past year (and beyond), he has attempted to clarify the knottiest issues surrounding travel for consumers, via the travel pages of this newspaper and on TV screens.
But who is the "man who pays his way"?
And viewers were furious and flocked to Twitter to comment, with one tweeting: 'F. off Simon Calder stop telling people to book holidays #thismorning.' While another fumed: 'You would have to be. Or you could talk to the media; [email protected] or @Simon Calder on Twitter will find me. An opportunity for quarantinees to exercise (or smoke) is not guaranteed. Exercise is possible 'only with special. The latest tweets from @SimonCalder. Simon Calder Twitter: Facebook: Wikipedia: Simon Calder Wikipedia: Imdb: Timeline. Over the years Simon has travelled to more than 120 countries and lists Northern Ireland, Yorkshire and Hadrian's Wall, Northumberland among his favourite places to visit.
Who is Simon Calder?
Simon Calder is The Independent's travel correspondent, having joined the newspaper in 1994. During his tenure at The Independent, he has witnessed momentous changes in the travel landscape, from the boom in budget airlines to aviation security concerns in the wake of 9/11.
Read more: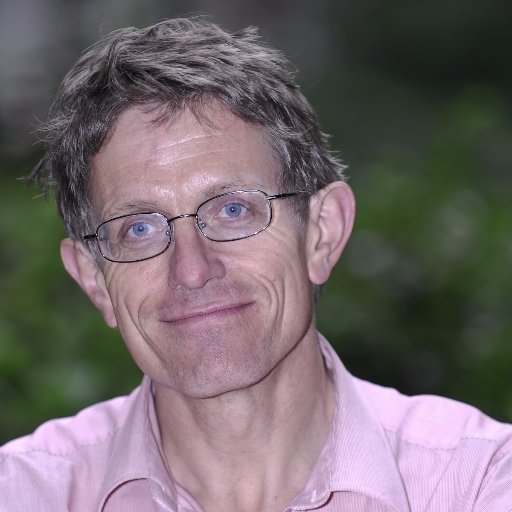 Over the past 27 years, he has reported on stories as varied as the launch of easyJet, the introduction of Air Passenger Duty and more recently, the Boeing 737 Max tragedies.
He also launched The Independent's popular "48 hours in" series, which – despite a pandemic pause – has been hugely successful and covered destinations as far-flung as Budapest, Baku and Bermuda.
He styles himself as "the man who pays his way", and won't accept travel freebies.
What does he do?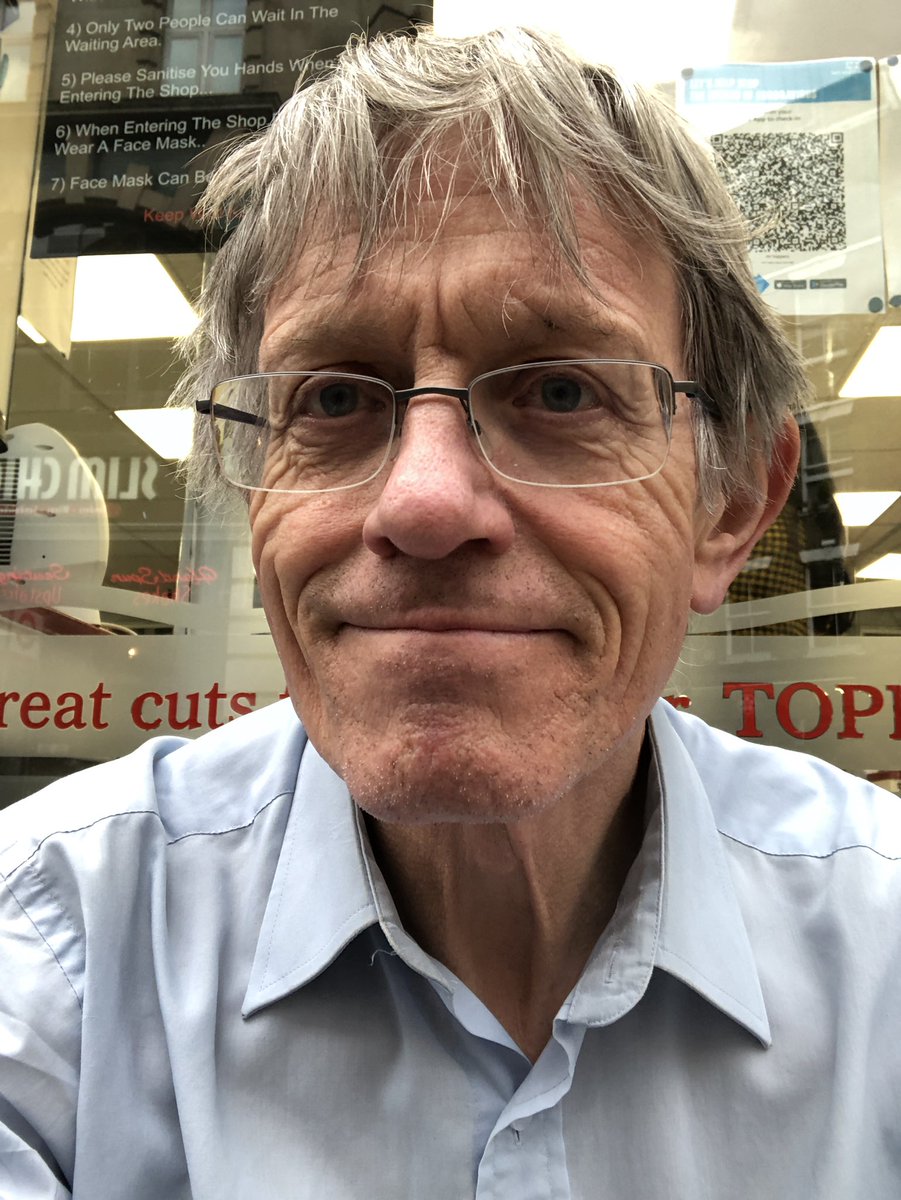 Calder covers news for The Independent's travel pages on a daily basis, whether that's scrutinising government reports about Brexit regulations, reporting on what an airline CEO has said or explaining what the latest lockdown restrictions mean for travellers.
He also answers readers' travel questions for The Independent's Daily Edition app and authors two popular columns a week: The Man Who Pays His Way, which explores a newsworthy travel issue in more detail; and Plane Talk, which takes a closer look at an aviation story.
Every Friday morning, the Simon Calder travel week newsletter goes out – you can sign up here.
What are his favourite journeys?
Across southern Africa from Victoria Falls to the "skeleton coast" of Namibia.
The Pan-American Highway through Central America.
Hitchhiking in Bavaria and getting a lift on the outside of a Mercedes-Benz.
The Trans-Siberian railway across Russia.
Exploring Istanbul for the first 48 Hours feature.
Ascending Aconcagua, "the roof of the western world" in the Andes.
Travelling the Silk Road from Tashkent to Khiva in Uzbekistan.
Walking through Bruce Chatwin's corner of Wales,
Exploring Baja California in western Mexico.
To Westminster Abbey in central London for an AstraZeneca coronavirus jab.
How can I get in touch with him?
The best way to contact Calder is via Twitter, where he also shares the latest travel news and advice.
At 12noon on a Saturday and Sunday, he hosts a Facebook Live for The Independent.
Simon Calder Twitter Post
At 3.30pm on a Saturday and Sunday, he conducts an Instagram Live.
11 November 2020, 11:50
Simon Calder urged the public to think carefully before planning future holidays.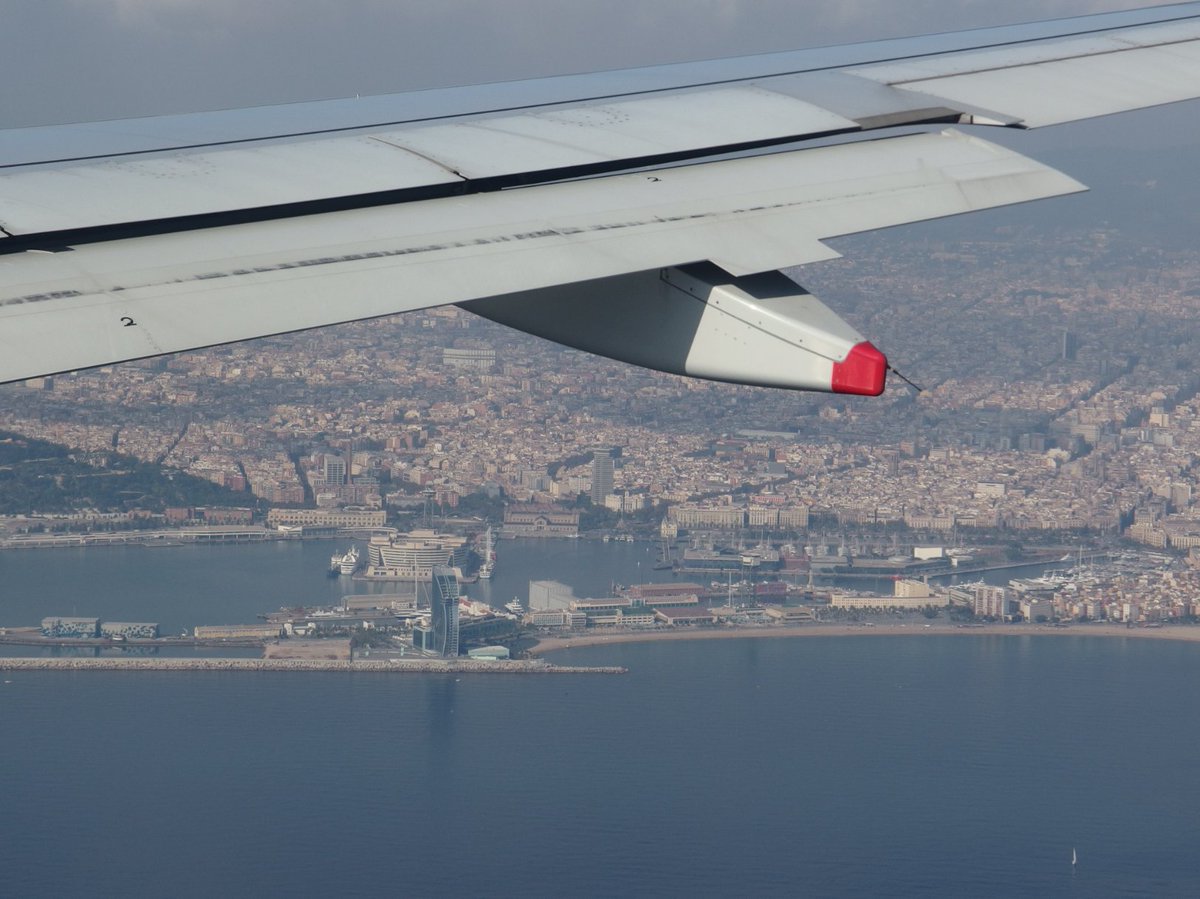 A travel expert appeared on This Morning today to give advice to Brits hoping to book a holiday in the near future.
Following the news about a possible coronavirus vaccine that could become available in the UK, many have been left wondering whether holidays may once again soon be on the cards - but Simon Calder urged the public to remain cautious.
When quizzed by Holly Willoughby and Phillip Schofield on the impact the potential vaccine could have on holidays, he said: 'Travel companies saw a rise in bookings as soon as news came.
However, he did add that we don't know for sure whether the vaccine will help holiday plans or when people may be able to go safely, adding: 'Start dreaming, start planning, but at this stage I'm not committing - a million vaccines a week would be great, but there's a lot of people in Britain.'
Read more: Experts reveal who will be the first to receive coronavirus vaccine
Most Brits can't currently go on holiday because of lockdown, and he also discussed the idea of booking one immediately after restrictions are lifted, warning: 'Even when we are able to travel again, there is lots to be wary of'.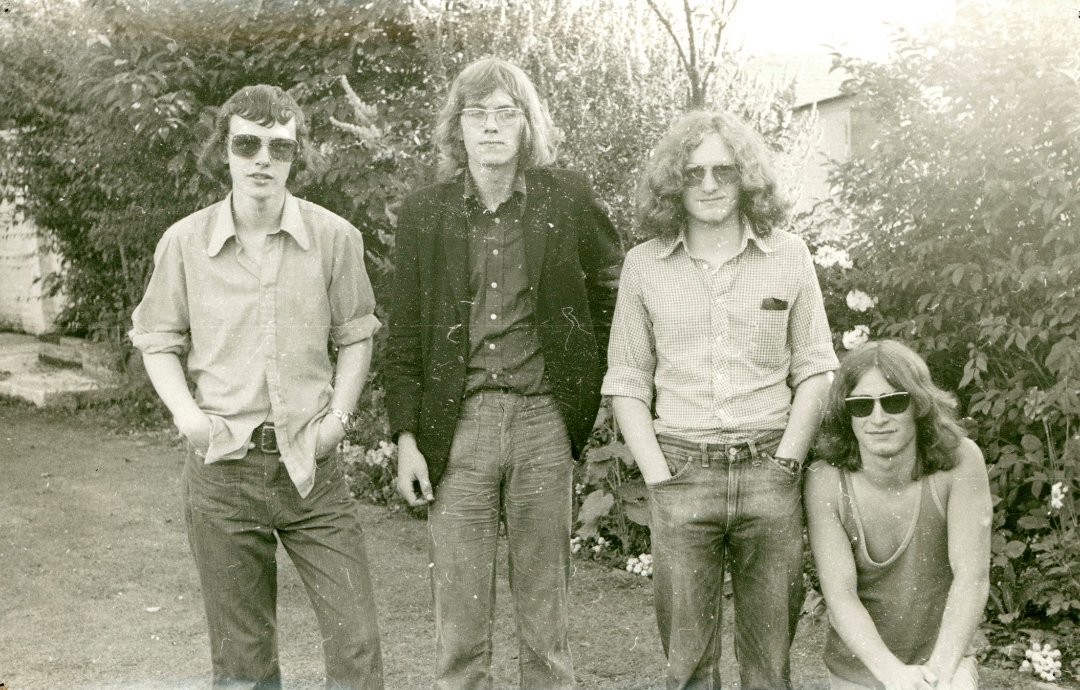 He urged people wishing to book a holiday to 'be careful' and 'manage their expectations', advising them not to plan a long haul flight because of the risk of getting stuck abroad.
He said: 'I was stuck in Egypt in the middle of March, thats why I'm cautioning people to not have horizons extending too far.
Read more: Fake Martin Lewis scam warning spreads on Facebook and WhatsApp
'In theory you can go to the Maldives, but don't rely on long haul. I'd say look closer to home.
After recommending the potential for places like Spain, Italy and Portugal, he added: 'again, nothing is certain yet - it's a tough time for travellers.'
Simon Calder Twitter Wales
NOW READ: