Pete Delkus wfaa.com. Posted: (1 days ago) Emmy award-winning Chief Meteorologist Pete Delkus joined the WFAA-TV weather department in June 2005 and quickly won the respect of our North Texas viewers by providing timely and accurate forecasts. 77 votes, 51 comments. 117k members in the Dallas community. /r/Dallas is a home for discussion and content related to the Dallas/Fort Worth. Pete Delkus, Dallas, TX. 152,409 likes 14,390 talking about this. News 8's Chief Meteorologist. Find Pete Delkus online. Facebook, Instagram, Twitter, News, Youtube and more on IDCrawl - the leading free people search engine.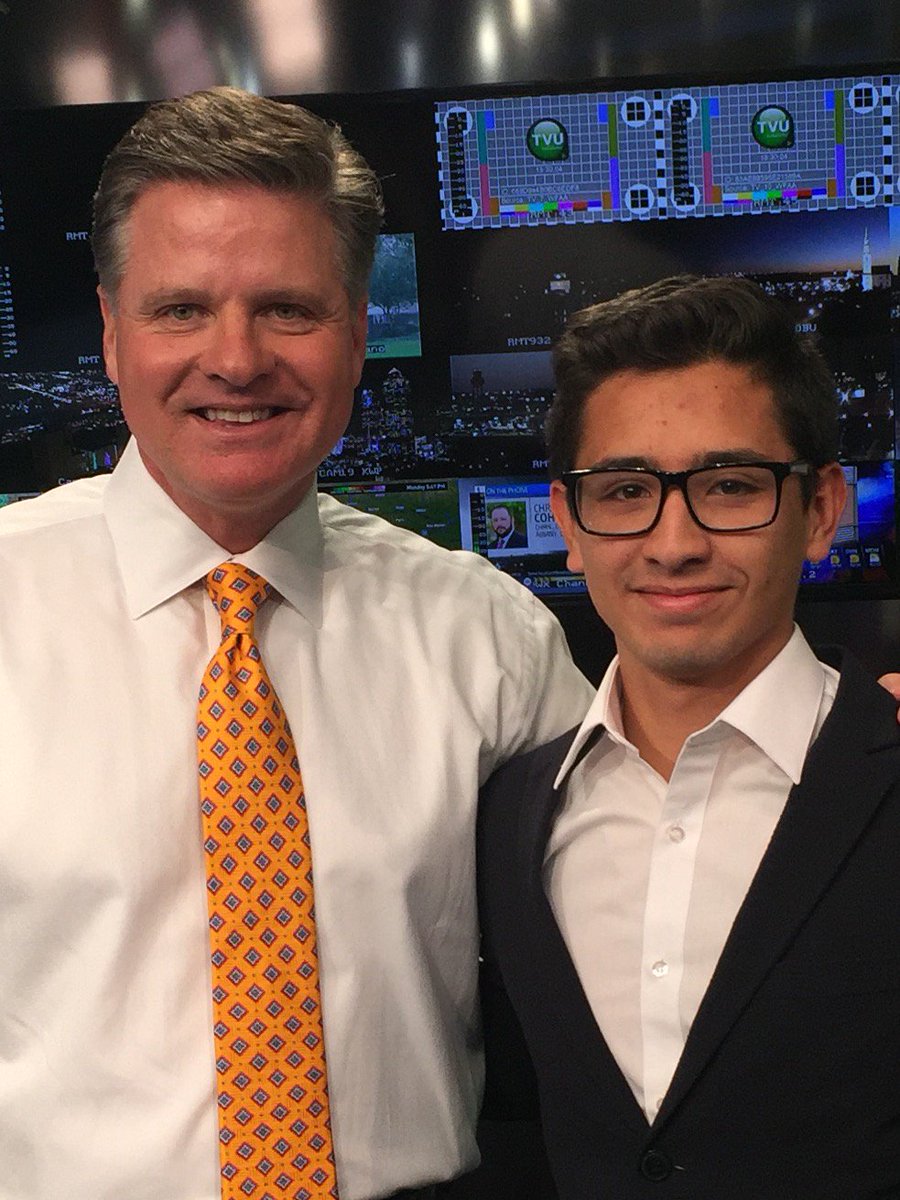 Pete Delkus Profile
Pete Delkus is an American Emmy award-winning Chief Meteorologist at WFAA in Dallas, TX, since joining the WFAA-TV weather department in June 2005. He specializing in television and digital weather forecasting and reporting.
When there is severe weather- tornadoes, hail, or flash flooding, viewers have come to rely on his steadfast and thorough approach to his work.
Pete Delkus Education
Delkus attended Mississippi State University for his masters-level meteorology courses. He then attended Southern Illinois University at Edwardsville (SIUE) for his Bachelor's of Science.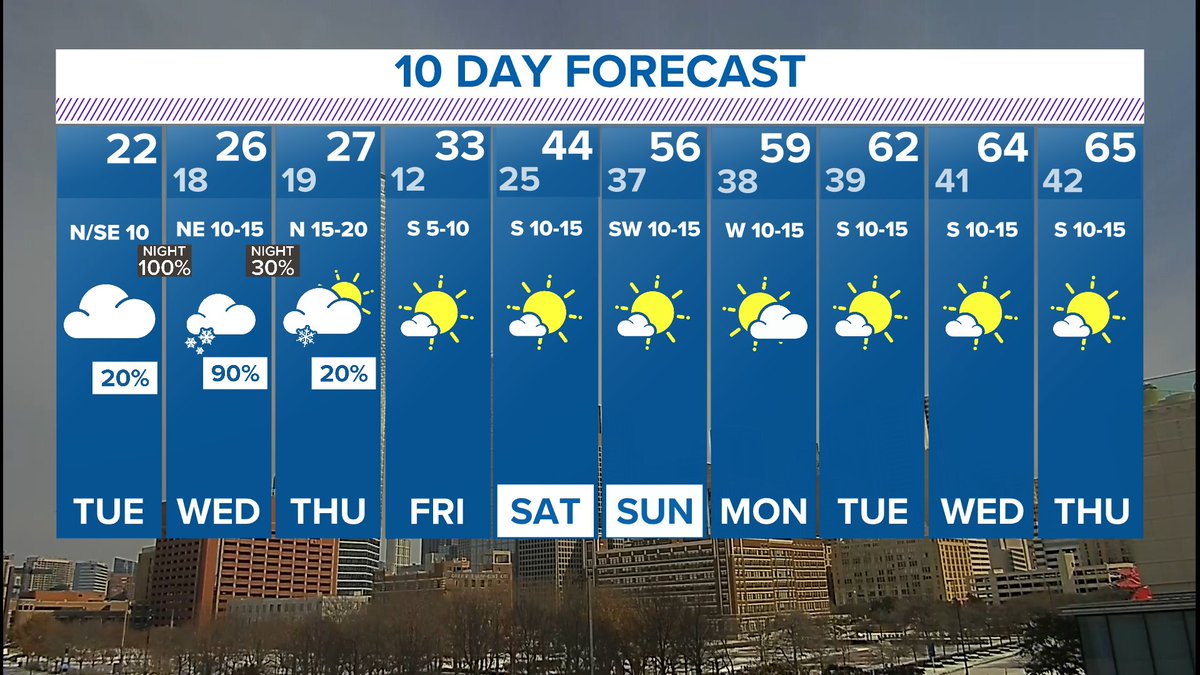 Pete Delkus Career
Since Delkus joined WFAA, he has won 15 Emmy Awards for weather anchoring and special show hosting. He is board certified by the American Meteorological Society and the National Weather Association.
He is proud of his small town, Midwest upbringing and attributes his work ethic, values and easy-going personality to it and his parents. It is there that Delkus started his long history as an outstanding athlete. As an All-America pitcher, Delkus had an all-star college career including a trip to the college world series. In fact, Delkus still holds several records as a pitcher at SIUE.
Out of college, he signed in 1987 with the Minnesota Twins organization. He enjoyed a successful career earning several awards including the "Minnesota Twins Minor League Player of the Year" and the Rolaids Relief Man. Pete's career ended prematurely due to a serious elbow injury. In all, he played professional baseball for 6 years with the Twins organization.
Turning to his degree in Television/Radio communications, he landed a job as a meteorologist for four years at WFTV, the ABC affiliate in Orlando, Florida. From 1996 to 2005, he was also the chief meteorologist at WCPO-TV, the ABC affiliate in Cincinnati, Ohio.
Pete made his mark in Cincinnati as the "severe weather leader" by his exclusive coverage of the deadly Tornado of "99. He received several honors during this tenure including a pair of first-place Associated Press (AP) Awards for best regularly scheduled weather.
Pete Delkus Age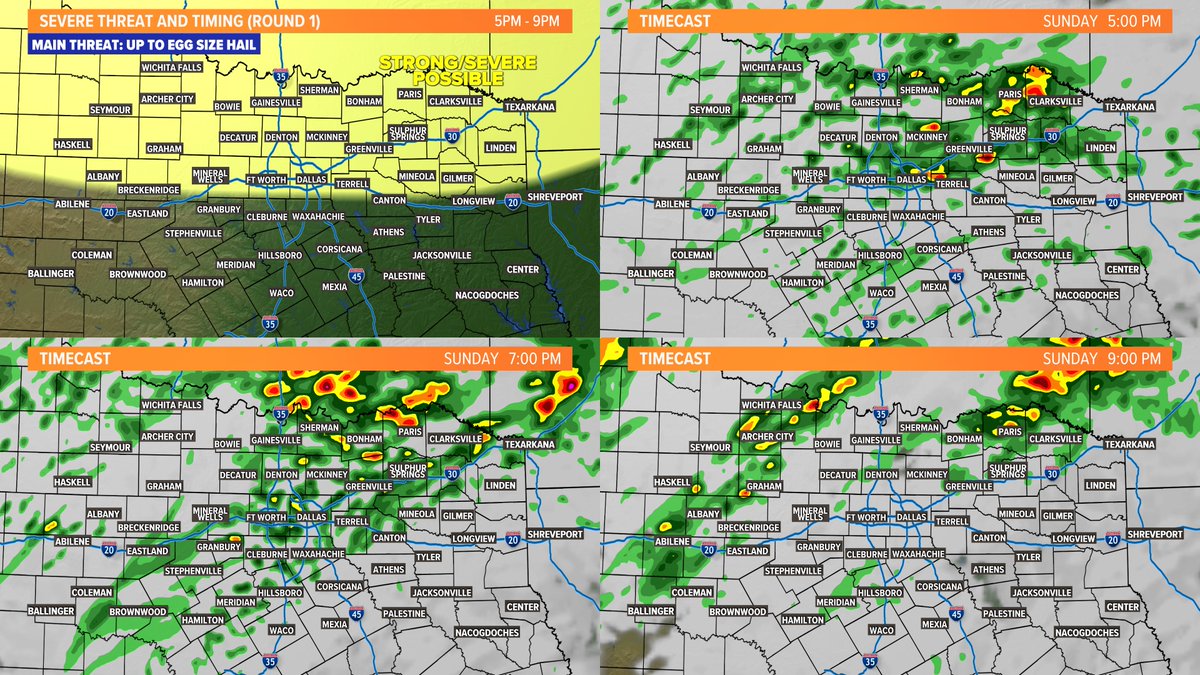 Delkus was born on September 4, 1965, in Centreville, Illinois, United States (he is 54 years old as of 2019.)
Pete Delkus Height
Delkus stands at a height of 6 feet 3 inches (1.9m) tall.
Pete Delkus Wife
Delkus is married to Jacque Delkus for over 25 years and the couple is blessed with two children, Emily Delkus and Peter Delkus. He currently resides in Dallas, Texas, with his wife and two children.
When he is not working, he enjoys spending his leisure time with his family. Whether it's watching one of his baseball games or listening to Emily sing, being with them is a top priority.
Pete Delkus Salary
Being the Chief Meteorologist at WFAA, there is no doubt Delkus earns a good salary. However, the exact amount of money Delkus receives has not yet been disclosed.
Pete Delkus Net Worth
Delkus has an estimated net worth of between $1 Million – $5 Million which he has earned through his career as a meteorologist.
Pete Delkus WFAA
At WFAA, Delkus works alongside;
Twitter Delkus Pete 8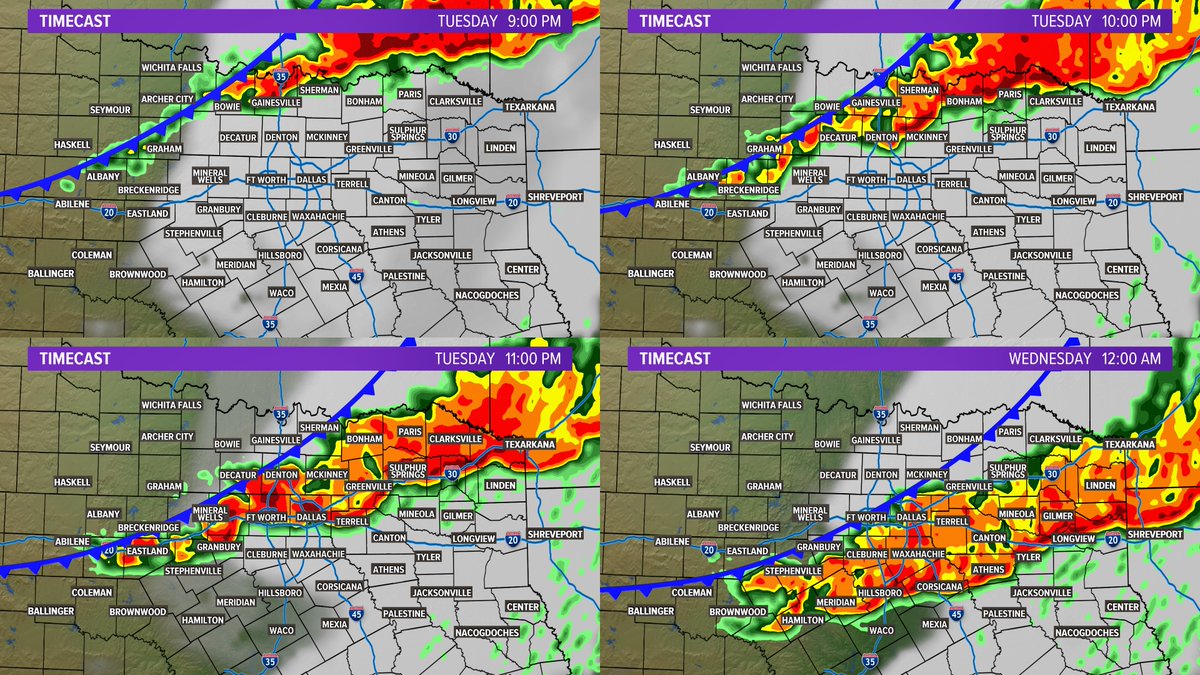 Eric Alvarez

– General Assignment Reporter

Nick Blackhall

– Social Media / Mobile Technology Manager

Sonia Azad

– Reporter
Hannah Davis – General Assignment Reporter

Kalee Dionne

– Meteorologist

Tanya Eiserer

– Investigative Reporter

Dale Hansen

– Sportscaster
Jake Harris – Multi-Media Journalist

Jesse Hawila

– Meteorologist

Matt Howerton

– Reporter
David Goins – Reporter

Demond Fernandez

– Reporter
Cleo Greene – Anchor

Jonah Javad

– Sports Anchor

William Joy

– General Assignment Reporter

Chris Lawrence

– Anchor/Reporter

Mike Leslie

– Sports Anchor/Reporter

Cynthia Izaguirre

– Anchor

Charlotte Huffman

– Investigative Reporter
Sean Giggy – Reporter
Greg Fields – Meteorologist
Pete Delkus Twitter
Pete Delkus Twitter