Build and launch your one page website
in a few minutes without coding.
With a website builder, you don't need to code anything. You start from a professionally designed template and drag ready-made components like text and pictures onto the page canvas. You can simply move things around, type, and change colours. Once you're ready, hit publish and your site will be live! How much does it cost to use a website builder? Experience our website builder for free. Give it a try, it's free. Make your own website in just a few clicks. Without any programming or coding knowledge. Beautiful designs. Choose from many templates! This enables you to create beautiful websites in. - Ashley Forker. Marketing professional. 'One-Page Website Builder is actually an easy and functional website builder. It's unusual to be able to create a project so polished and professional with such little effort.' Stand-up comic and emcee. Website development has changed a whole lot recently, and creating a one page website can be done using a website builder such as Zyro. Depending on which account type you choose, you can pay just a few dollars a month to get access to a huge number of features. Are one page websites good for SEO?
Create a single page website for everything
All you need to do is to choose design, fill message and social links and your page is ready for visitors.
Best One Page Website Builder
No integration hustle
Just park your domain and you visitors will see a page that you have built, in a minutes, not hours or days.
All needed features in one box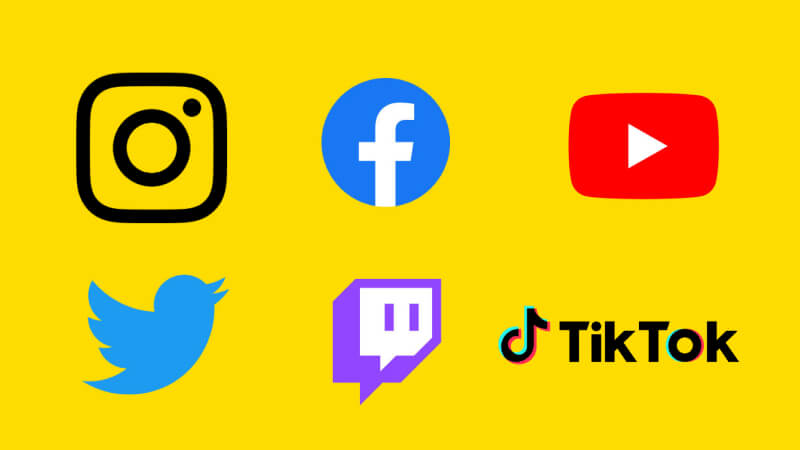 Get hosted one page website, analytics and subscription list in a few clicks
Try out our constructor
Choose a template and add your data
Stars
For dreamers and space travellers
Chameleon
Colorful and animated
Pong
Fun and old fashioned
Create your website
To create your website in a few minutes, just choose template and fill one form.
Then customize it for yourself by changing background or setting SEO meta tags.
Park your domain
Park your domain to coming soon page easily and use free TLS/SSL certificate to make it secure.
Collect leads
Add subscription form to your website clicking one checkbox and collect leads without integration with email platforms.
Watch the traffic
Analyze statistics about your website visits, devices and referrers. Get weekly digests with overall count of visits and leads.
Try out integrations
Not enough tools in our box? Choose PRO plan and simply install integrations to automate your flow or integrate tools you love.
Free plan
$0
Per Month
Create A One Page Website
Get started free
Free page builder
Host on your own server
No credit card required
Pro plan
$3
Per Month

Get started free
No hosting needed
Park and secure your domain
Collect leads
Visits analytics
Use integrations
7 days free trial
Just spun up another coming soon page in (literally) 20 seconds. And already have 6 leads signed up. Said it once, I'll say it again. There is NO better and faster landing page service out there.

We have our proper SEO optimized website taken care of, but was super happy to find your service. Will definitely use it in the future for parked domain services.
How To Make A Website For Free
Build your one page website for free - No credit card required.